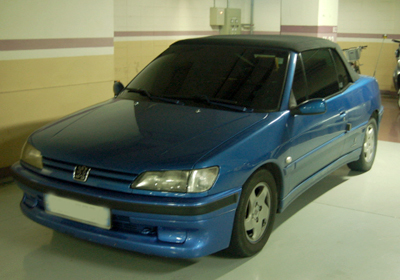 Got driver's licence in May 2009.
Bought a car in 2009 too.
But for more than one and half years...
I drove my car less than 20 hours.
.
.
.
but today I drove more than 7 hours!
was quite nervous and worried
but I feel great now :-D
Happy Days!
l 2010. 10. 23. 23:32