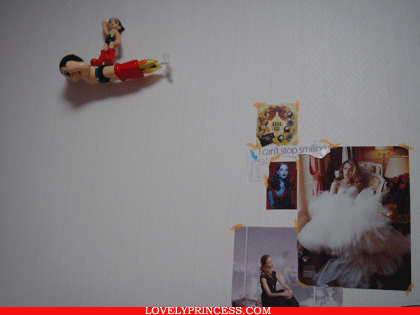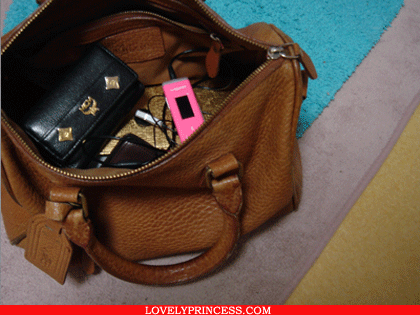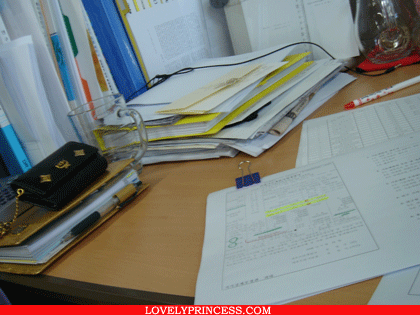 I don't wanna talk
About the things we've gone through
Though it's hurting me
Now it's history
I've played all my cards
And that's what you've done too
Nothing more to say
No more ace to play
The winner takes it all
The loser standing small
Beside the victory
That's her destiny
......

But tell me does she kiss
Like I used to kiss you?
Does it feel the same
When she calls your name?
Somewhere deep inside
You must know I miss you
But what can I say
Rules must be obeyed
The judges will decide
The likes of me abide
Spectators of the show
Always staying low
The game is on again
A lover or a friend
A big thing or a small
The winner takes it all

Just random shots of my room...
and CRAZY desk at work.

Need to see some movies and enjoy my life more...
to REFRESH & RENEW myself.
Happy Days!
l 2008. 12. 18. 10:01