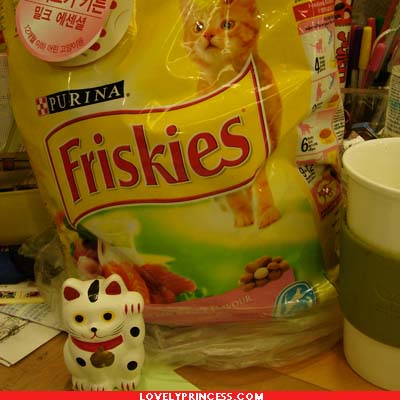 New food for my cute hedgehog TOTORO.
He usually had "Hedgehog" food but today I couldn't find it in a mart near work...
So he gotta have "Kitty" food. @_@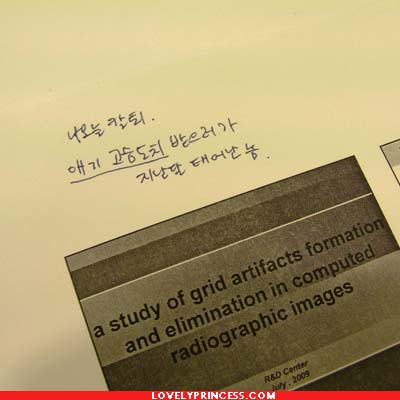 On my very first day with him.
Just few hours before to see him...I was so excited.
And it's been a year already.
:D
Happy Days!
l 2010. 6. 18. 20:33