with 4kids. Lotte World again!


sunken face Mink -_-
I was a kind of zombie that day @_@ really really tired -_ㅠ

and we met a lovely family from Texas!
The last son was super cute!! (>_<)b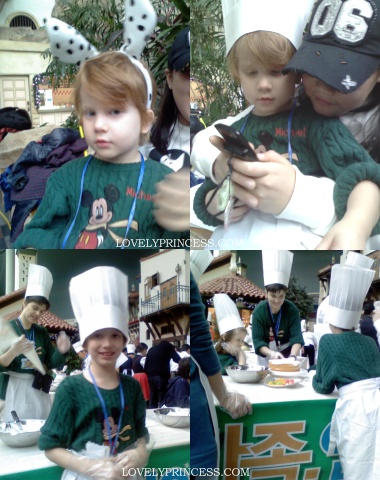 p.s. 다녀와서 바로 몸살 났음.-_ㅠ
퍼레이드는 작년과 똑같은 의상과 컨셉 @_@
그래도 갈때마다 롯데월드가 좋은건 내가 아직 철이 안들어서 일지도...
Happy Days!
l 2007.12.23 22:19