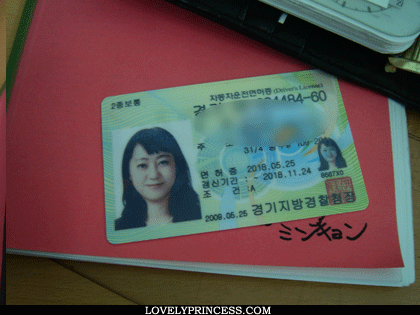 got the driver's license weeks ago...finally.
It was way too late for my age to try it.
I just felt like to drive a car...suddenly.
I got it in 2weeks,
got up 4AM every morning...because I had to get the lessons before work.
That was hard but I got it anyway.
lol
.
.
.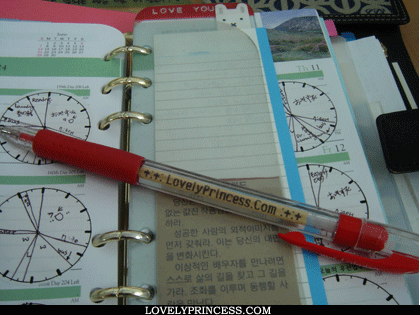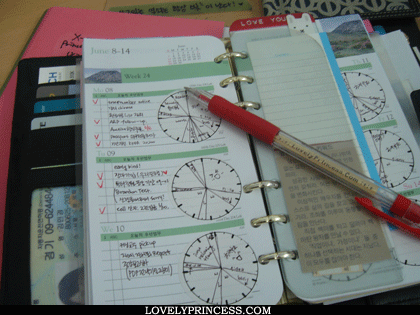 months ago, I changed my daily planner into weekly one.
I think this is better for me.
because I always felt I was missing something
when I see my daily pages with lots of empty space.
lol
I just added those circles on it
and it's just perfect to control my precious daily life.
:-D
Happy Days!
l 2009. 6. 12. 15:49