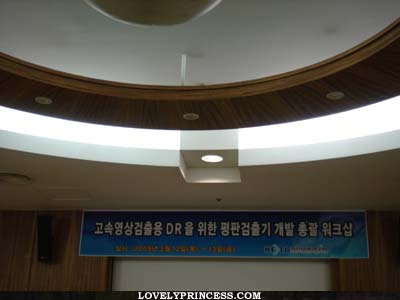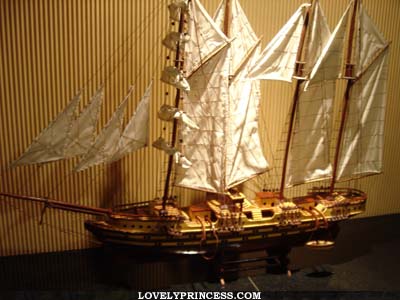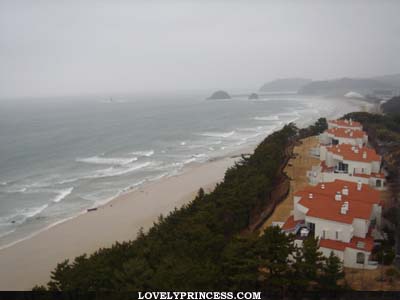 workshop at work...near west sea.
My room had a really beautiful view.
It was quite windy day and you know still COLD, so nobody t outdoor spa. lol
thought it would be nice to be there in summer.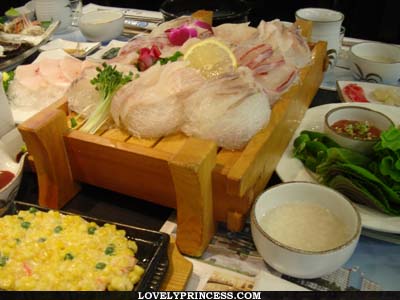 had a nice dinner too :P
planner, MP3, outfits then laptop...
Happy Days!
l 2009. 2. 13. 00:17