2hours delay made me sad and tired.
but anyway trip to Japan by myself ... just started!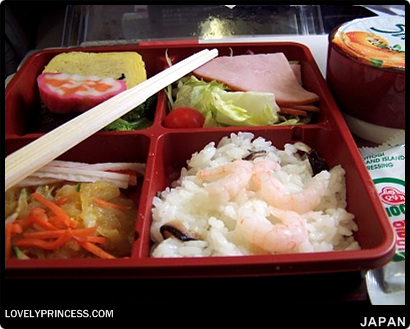 arrived in Kansai airport then moved to Namba.
Had a great dinner at the remen shop with my friend! :D
It was good cuz we two loved remen!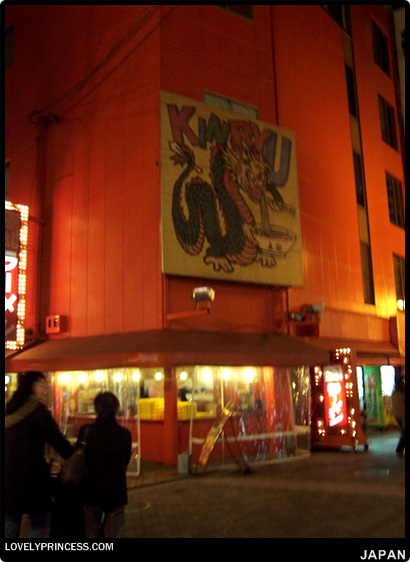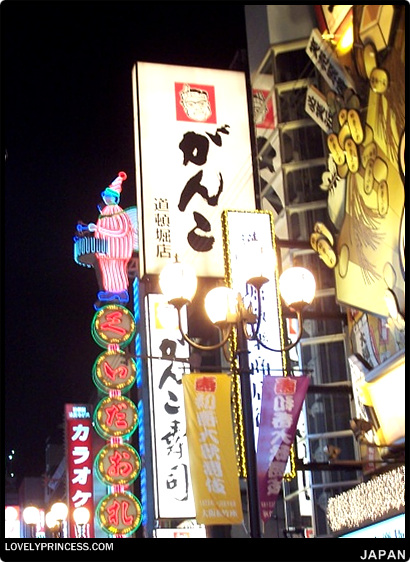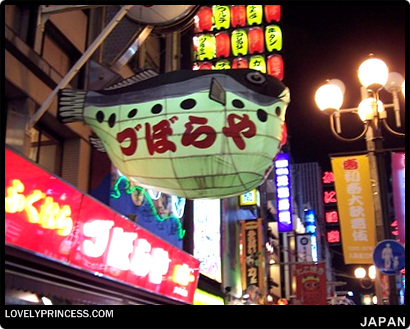 Dotonbori where I missed last time. Fun place!
- つづく-
Somewhere/in Japan
l 2007.12.30 22:05