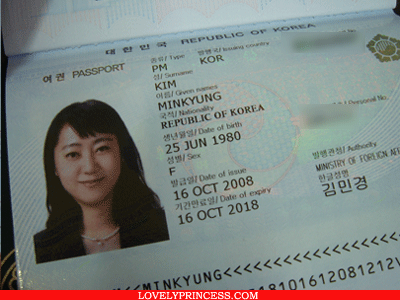 got my new e-passport... my 3rd one.
(I want to know where the chip is in these papers.. :-0)

First one was for my dream, 2nd one was for...I don't know...
And this one is for my new dream.
I just made it when I heard about VWP.
I don't regret but ...realized how brave I was...
mink Style-+
l 2008. 11. 25. 08:56