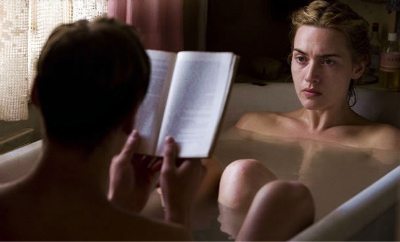 I'm not frightened. I'm not frightened of anything.
The more I suffer, the more I love.
Danger will only increase my love. It will sharpen it, it will give it spice.
I will be the only angel you need.
You will leave life even more beautiful than you entered it.
Heaven will take you back and look at you and say:
Only one thing can make a soul complete and that thing is love.

**
The Reader ... Friedrich V Schiller - ''Love and Intrigue"

수십 번은 본 아름다운 영화
Happy Days!
l 2010. 9. 9. 01:26